Ready to start strengthening your practice?
Email Us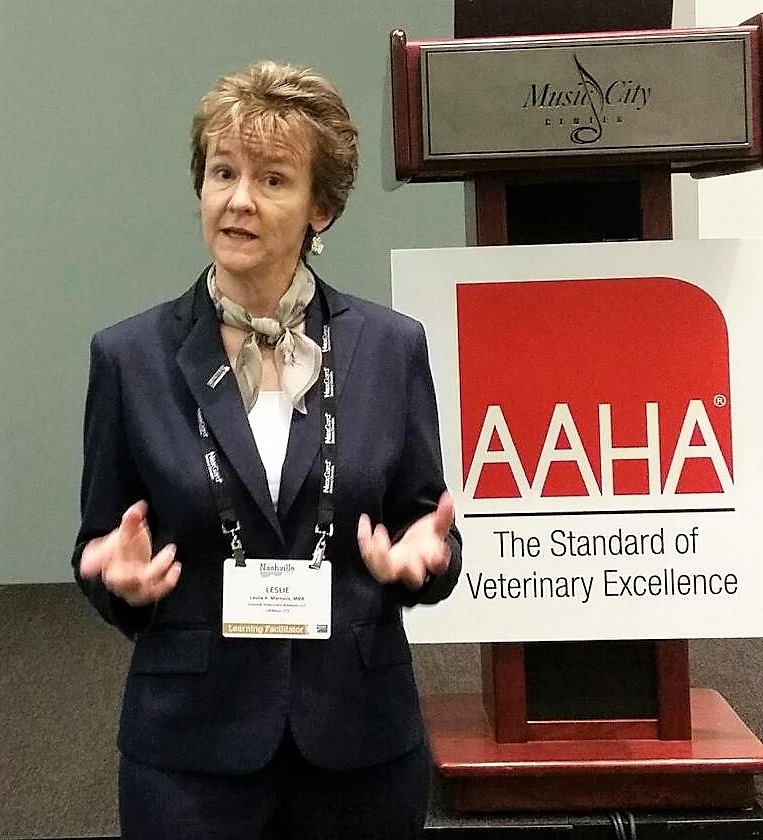 For more than a decade, it has been our pleasure to present key industry information and insights at conferences and seminars across the United States. Doing so gives us the chance to interact with other industry professionals and provides even greater insight to how we can better meet the needs of the practices we serve. We have presented on multiple occasions for the North American Veterinary Conference (NAVC), WVC and International Veterinary Emergency & Critical Care Symposium as well as conferences or meetings of the American College of Veterinary Ophthalmologists (ACVO), American Veterinary Medical Association (AVMA), Veterinary Specialists in Private Practice (VSIPP), American Association of Equine Practitioners (AAEP) and other organizations.
Topics on which we speak or have spoken include:
Practice Valuation & Value Drivers
Specialty Practice Structure & Compensation
Associate Compensation and Buy-Ins
Budgeting & Finances
Cash Flow Concerns
Client Mapping
Human Resource Matters
Leadership
Communication Skills
Growth Strategies
Exit Strategies
Practice Purchase Considerations
Hands-on QuickBooks® workshops are also available.
If you have an upcoming meeting or conference and would like to talk to us about our presentation options, please contact us today to learn more.