Ready to start strengthening your practice?
Email Us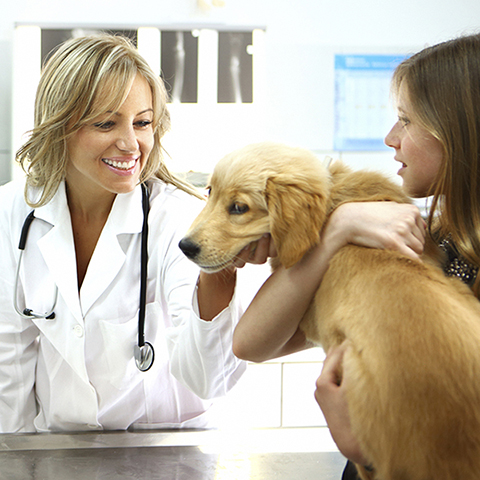 Summit Veterinary Advisors offers a wide range of business consulting services for both general and specialty veterinary practices. Whether you are new to veterinary medicine or a seasoned professional with many years of experience, we provide the services and solutions you need to meet your business goals.
Our current list of business partners includes:
Established Practices
Practices in Transition
New Practices
Companion Animal Practices
Specialty and Emergency Practices
Specialty Referral Centers
Equine Practices
Mixed Animal Practices
Hospice Care Practices
To learn more about the many services we offer, contact us today. We welcome the chance to talk to you and learn how we can help you Strengthen Your Foundation for Success.